Mt. Prospect Ski Club Saved
Northern New Hampshire area will reopen after remedying a last minute insurance cancellation.
Monday, January 26, 2015, NewEnglandSkiIndustry.com
---
While its future appeared to be in jeopardy only weeks ago due to an unexpected insurance cancellation, Lancaster's Mt. Prospect Ski Club has been able to obtain a policy so that it can operate this winter. The area plans to operate this weekend with a new rope on the tow and significant new snow.

The small rope tow operation is one of only three state owned ski areas in New Hampshire. Located in Weeks State Park near US 3, the area is leased from the state by local volunteers. The town of Lancaster provides roughly $5,000 each year to help fund the necessary insurance for the ski area. New arrangements may need to be made with the state and/or town to ensure future coverage.

Originally opened during the 1940s, the ski area shut down in the mid 1990s due to a period of poor snowfall and the loss of the base lodge. Volunteers rallied together to reopen the ski area for the 2007-08 season and provide local kids a place to learn to ski. The ski area's rebirth made the pages of the Boston Globe and New York Times.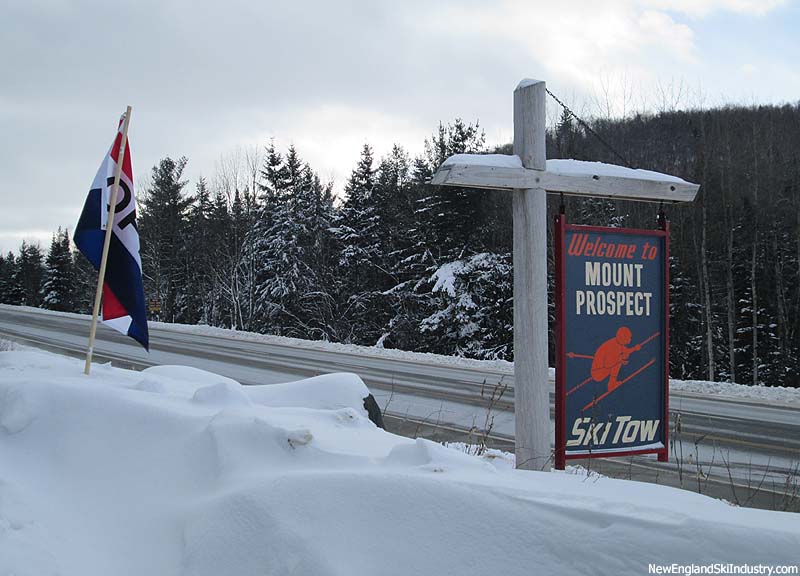 Mt. Prospect sign on US 3 near Lancaster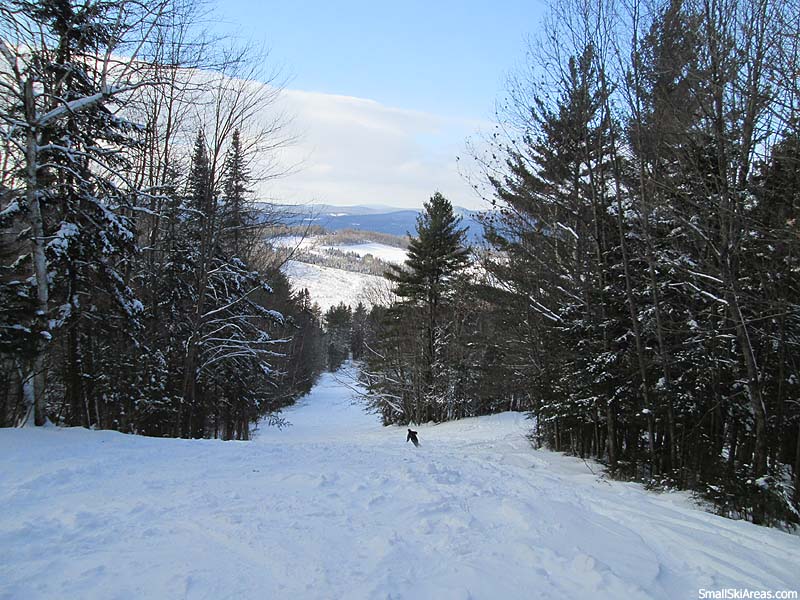 Mt. Prospect in February 2014



Related Stories on NewEnglandSkiIndustry.com


More Information


comments powered by