REPORT: Mt. Prospect Ski Tow May Not Open
An unexpected insurance cancellation has put the Lancaster, NH ski area's future in jeopardy.
Friday, December 19, 2014, NewEnglandSkiIndustry.com
---
The future of the historic Mt. Prospect ski area is in jeopardy after an unexpected insurance cancellation. A source reports that the ski area's Endurance American Speciality Insurance policy through Surplex Underwriters through Marshall Insurance was cancelled unexpectedly last month and that the volunteers running the ski area have been unable to find a new policy.

The small rope tow operation is one of only three state owned ski areas in New Hampshire. Located in Weeks State Park near US 3, the area is leased from the state by local volunteers. The town of Lancaster provides roughly $5,000 each year to help fund the necessary insurance for the ski area. It is not known if a policy can be found, or from where the additional funds would be obtained.

Originally opened during the 1940s, the ski area shut down in the mid 1990s due to a period of poor snowfall and the loss of the base lodge. Volunteers rallied together to reopen the ski area for the 2007-08 season and provide local kids a place to learn to ski. The ski area's rebirth made the pages of the Boston Globe and New York Times.

Just prior to the insurance cancellation this fall, volunteers replaced the rope on the rope tow, a tremendous expense for the small organization. Despite the new rope and abundant early season snowfall, the area sits dormant with an uncertain future.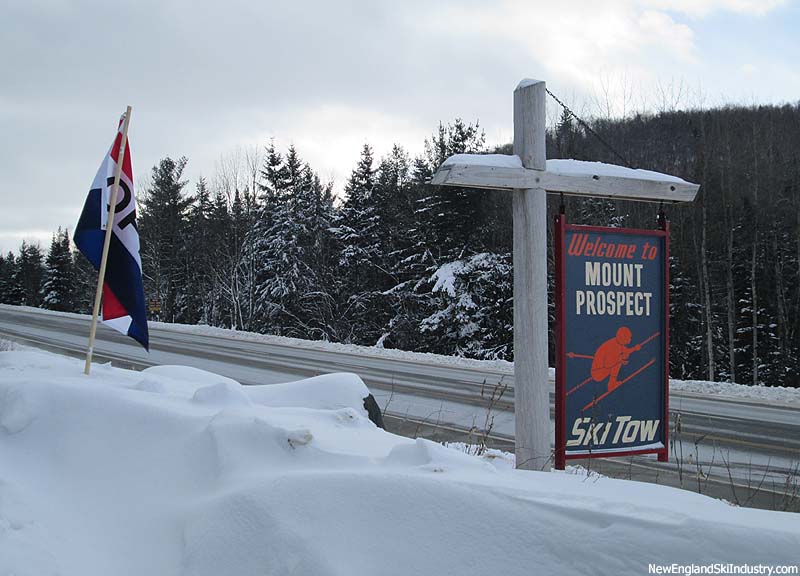 Mt. Prospect sign on US 3 near Lancaster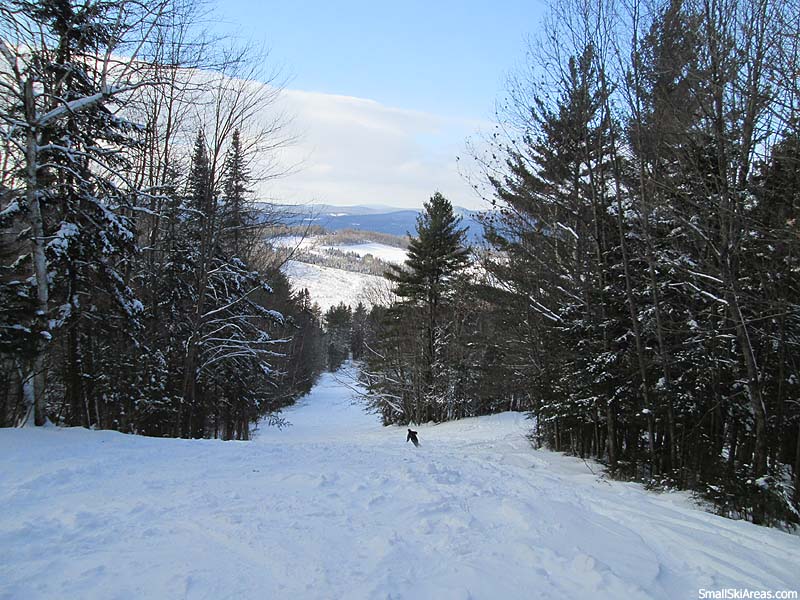 Mt. Prospect in February 2014



Related Stories on NewEnglandSkiIndustry.com


More Information


comments powered by