Bousquet Mountain to Install Triple Chairlift
The lift is only third chairlift in New England expected to be installed this summer.
Monday, June 15, 2020, NewEnglandSkiIndustry.com
---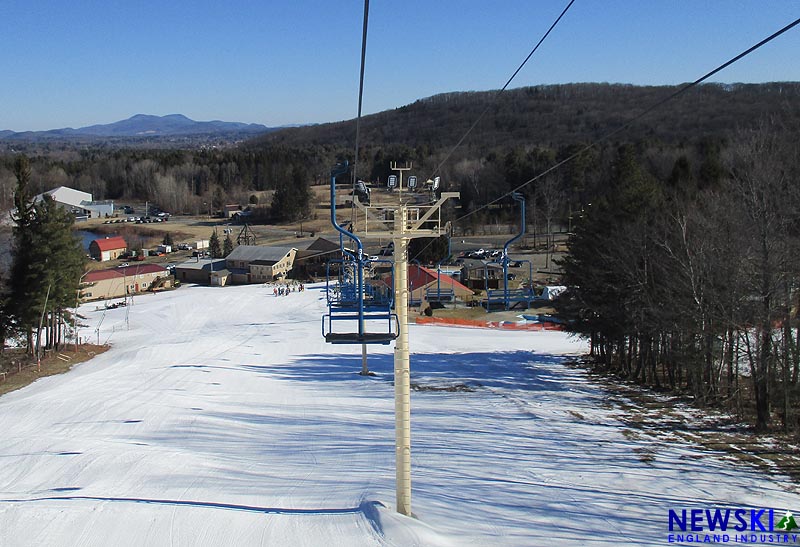 Shortly after announcing its purchase of Bousquet Mountain, Mill Town Capital has told News10 that it will be installing a triple chairlift this summer.

Mill Town Capital and Bousquet Mountain have not yet responded to inquiries on the matter.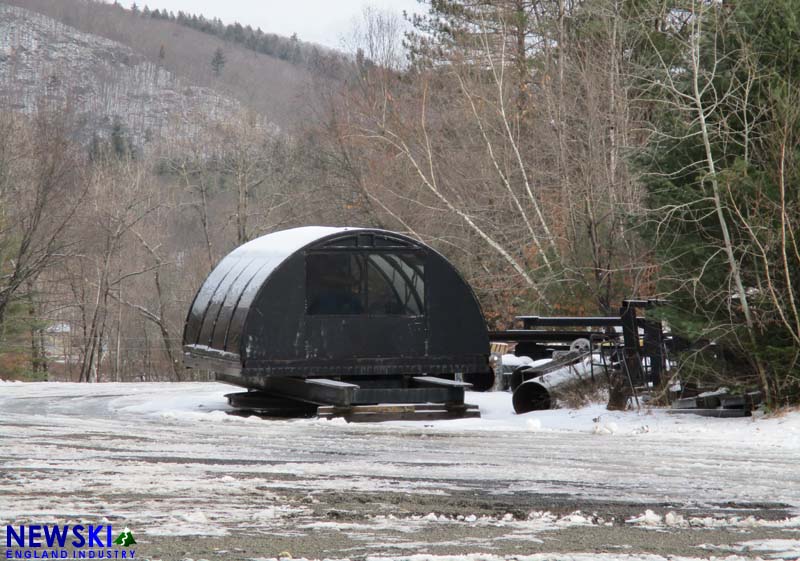 According to LiftBlog.com, the lift will be a refurbished Poma. The owners of Berkshire East, who are serving as advisors to Mill Town Capital, acquired a 1980s Poma triple chairlift from Canada a few years ago.

Bousquet has three double chairlifts: a Hall centerpole installed refurbished in 1980, a second Hall installed in 2004, and a Carlevaro & Savio installed in 1962 (the only lift that reaches the summit of the ski area).

Blue Chair Properties, a subsidiary of Mill Town Capital, purchased the 155 acre ski area from Tamarack Ski Nominee Trust for $1,071,000 in May 2020. Mill Town Capital was founded by Dalton native Dave Mixer in September 2016. Pittsfield native Tim Burke serves as CEO of the company, which owns a variety of commercial and residential properties in the area.



Related Stories on NewEnglandSkiIndustry.com


More Information


comments powered by