Bousquet Mountain Sold
The Western Massachusetts ski area will be part of a Berkshire East and Catamount season pass.
Friday, May 29, 2020, NewEnglandSkiIndustry.com
---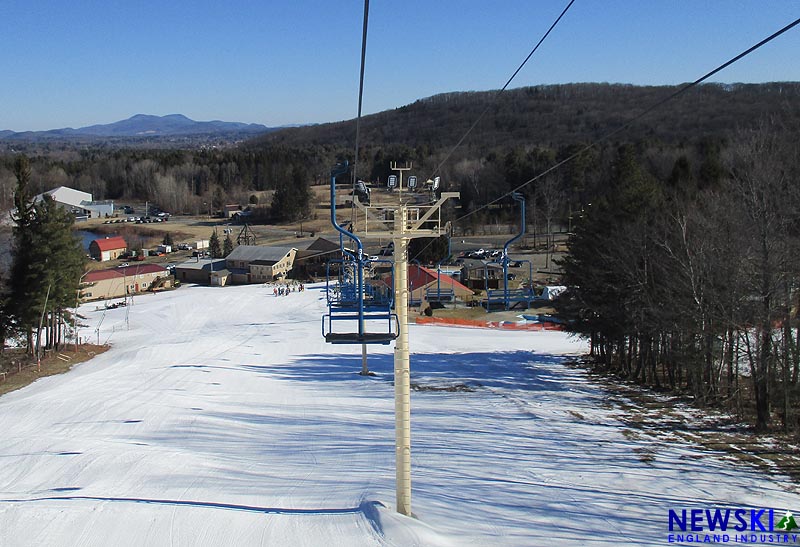 Bousquet Mountain was sold to a local group yesterday after being on the market for more than a dozen years.

Blue Chair Properties, a subsidiary of Mill Town Capital, purchased the 155 acre ski area from Tamarack Ski Nominee Trust for $1,071,000. Bousquet was placed on the market by then-owner George Jervas in 2007 for $3.2 million. Jervas passed away in 2012, leaving the Pittsfield ski area to his partner Sherry Roberts, who continued to operate it while searching for a buyer.

Mill Town Capital was founded by Dalton native Dave Mixer in September 2016. Pittsfield native Tim Burke serves as CEO of the company, which owns a variety of commercial and residential properties in the area.

The group has hired the ownership of Berkshire East and Catamount as advisors. The Schaefers were recently also announced as advisors to the new ownership of Haystack in Vermont. According to the Berkshire Eagle, the Schaefers will be adding Bousquet to their Berkshire Summit Pass.

According to the Berkshire Eagle, the new ownership is currently analyzing the condition of the facilities and infrastructure and will announce improvement plans in the coming months.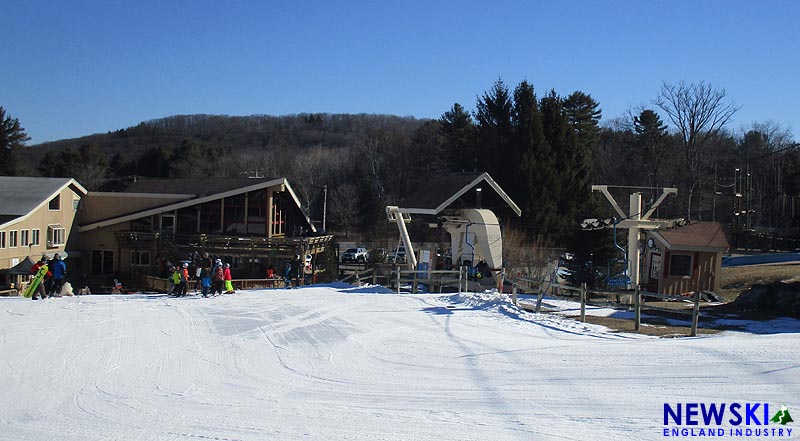 The 750 vertical foot ski area is served by three double chairs installed between 1962 and 2004. The area features snowmaking and night skiing. With the sale, all Western Massachusetts ski areas are now owned or aligned with multi-area companies, with the Schaefer family owning Berkshire East and Catamount and advising Bousquet, the Fairbank Group operating Jiminy Peak, and the Murdock family owning Ski Butternut and Otis Ridge. Ski Blandford closed following the 2019-20 season.


Bousquet Ski Area sold to Mill Town Capital; will remain operational - Berkshire Eagle

Related Stories on NewEnglandSkiIndustry.com
Work Continues on Berkshire East High Speed Quad - November 19, 2023
Mid-November 2023 Lift Construction Roundup - November 11, 2023
Mid-October 2023 Lift Construction Roundup - October 15, 2023
Paul Putnam Passes Away - September 11, 2023
Mid-June 2023 Lift Construction Roundup - June 11, 2023
Gerry Seibert Passes Away - May 31, 2023
Early May 2023 Lift Construction Roundup - May 7, 2023
Berkshire East to Install High Speed Detachable Chairlift - February 20, 2023
Mid-Fall Lift Construction Continues - November 6, 2022
Lift Construction Continues as August Comes to a Close - August 28, 2022
More Information
comments powered by