Former Jay Peak CEO Bill Stenger Announces Settlement with SEC
Stenger will continue employment at Jay Peak while cooperating with the SEC.
Friday, September 2, 2016, NewEnglandSkiIndustry.com
---
Former Jay Peak CEO Bill Stenger announced last night that he is entering into a settlement with the Securities and Exchange Commission over his involvement in the alleged Jay Peak EB-5 Ponzi Scheme. In a statement, Stenger declared, "I ask that you please respect that I will not be making any more public statements about the settlement nor about the case."

Background
Stenger, a political science major at Syracuse University, started working at at Jay Peak in 1985 and in 2008 recruited Ariel Quiros to purchase the resort from Mont Saint Sauveur International. Following the acquisition, the group's EB-5 immigrant investor proposals expanded throughout the Northeast Kingdom with a planned price tag of $500 million. Meanwhile, Stenger and Quiros started a massive campaign of contributing to politicians, paying for their international junkets, and arranging press conferences and committee appearances to boost investor interest.

The SEC took control of the properties on April 13, 2016, alleging that Quiros and Stenger were running a Ponzi scheme that was defrauding investors. The businesses were placed in receivership under Michael I. Goldberg, with Leisure Hotels and Resorts of Kansas City appointed to run the resorts. United States District Judge Darrin Gayles, appointed to the court by President Obama in 2014, is presiding over the case.

While both the SEC and the State of Vermont both filed lawsuits against Q Resorts CEO Ariel Quiros and Jay Peak CEO Bill Stenger, no criminal charges have been filed.

A cornerstone of the SEC's lawsuit is the allegation that margin loans were taken out with EB-5 funds as collateral, a strategy that Quiros described in detail. Quiros and banker Joel Burstein both stated that Stenger participated in margin loan conversations.

When questioned by the SEC, Stenger initially denied any knowledge of margin loans. However, when presented with an e-mail from former CFO Mike Dupont questioning the Raymond James EB-5 accounts and margin loans, Stenger attacked his former employee, stating, "I will tell you, and I'll put it on the record, he's a depressive character. One day he's up, the next day he's down. And it was widely known. And it was one of his issues. He has a depression problem. And whether he got up that morning and was having a hissy fit and decided he was going to, you know, make an issue out of something, I don't know."

In a sworn statement, former Controller John Carpenter also described issues when asking Stenger questions about the accounts, stating, "Throughout my employment at Jay Peak, I experienced difficulty in obtaining access to the Raymond James account documents."

Carpenter left Jay Peak after less than two years, stating, "Ultimately, Mr. Stenger failed to alleviate my concerns about the additional cost growth and how it would be funded."

Settlement Parameters
Stenger's settlement reportedly bars him from admitting or denying allegations that he violated securities laws in the agreement with the SEC. Stenger reportedly agrees to cooperate with the government appointed receiver and answer further questions requested by the SEC, which is still pursuing a civil case against his business partner Ariel Quiros.

In addition, Stenger will be barred from further participation in the EB-5 program. After the SEC raid this spring Stenger was seen at Burke giving tours to possible foreign investors.

Since the spring raid of the properties, the government appointed receivership has paid Stenger a $100,000 per year salary, has provided a Jay Peak condo, and has funded the use of a luxury Audi vehicle.

Stenger donated thousands of dollars to and traveled internationally with Vermont Senator Patrick Leahy and Congressman Peter Welch. Their role in the settlement is not known at this time.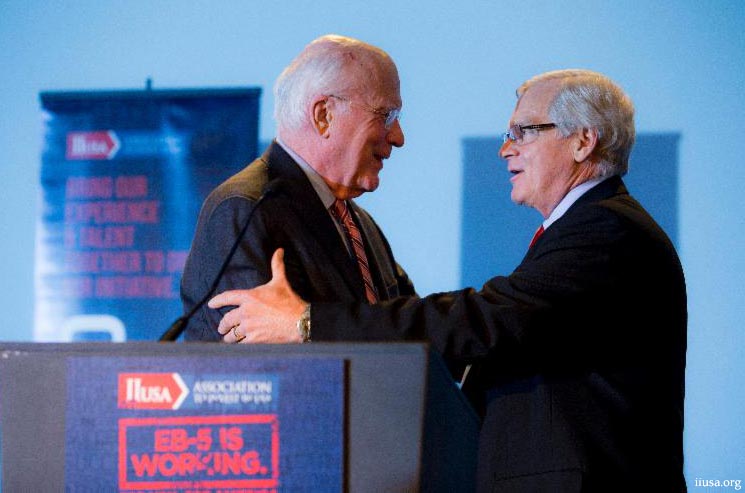 (Senator Patrick Leahy and Bill Stenger)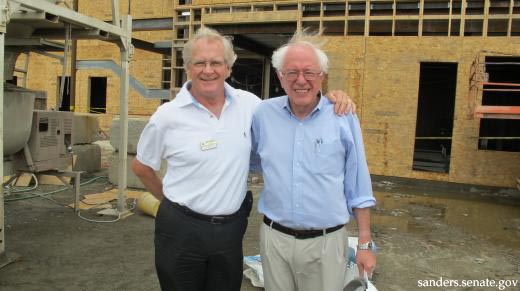 (Bill Stenger and Senator Bernie Sanders)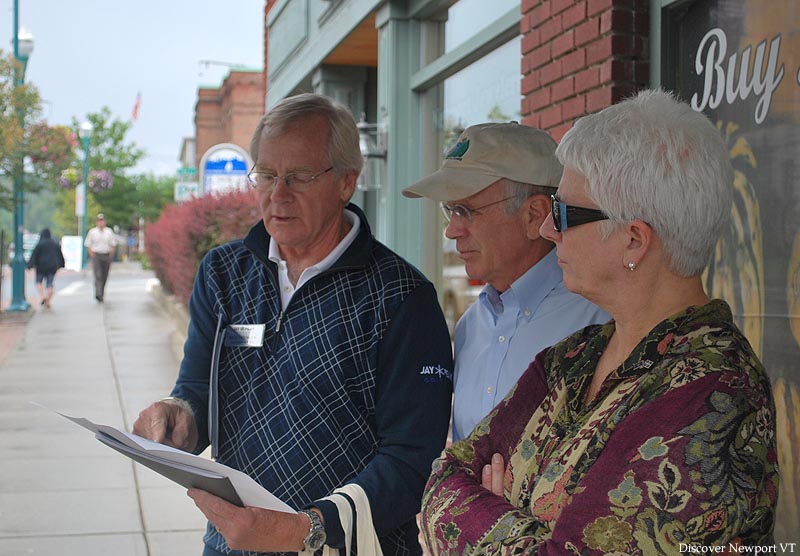 (Bill Stenger and Congressman Peter Welch)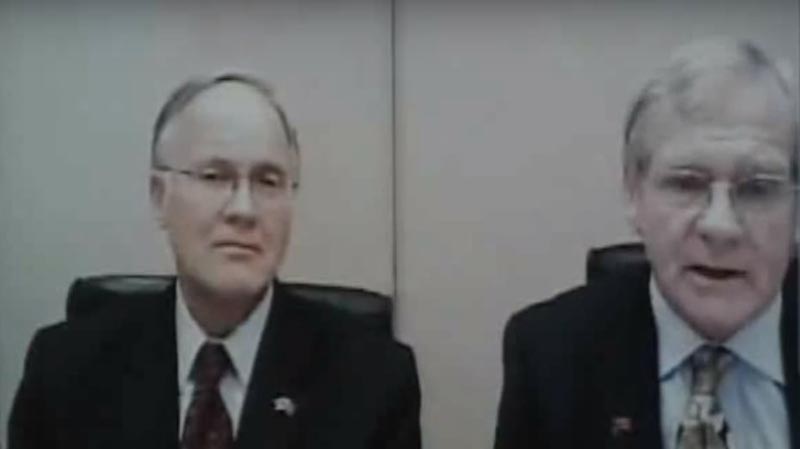 (Governor Jim Douglas and Bill Stenger)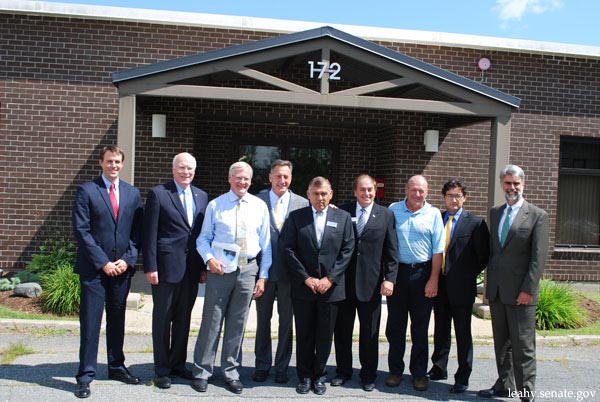 (Senator Patrick Leahy, Bill Stenger, Governor Peter Shumlin, Ariel Quiros)



Related Stories on NewEnglandSkiIndustry.com


More Information


comments powered by