Burke Could Be Sold This Year
The receiver has received an offer for the Vermont ski area.
Wednesday, June 14, 2023, NewEnglandSkiIndustry.com
---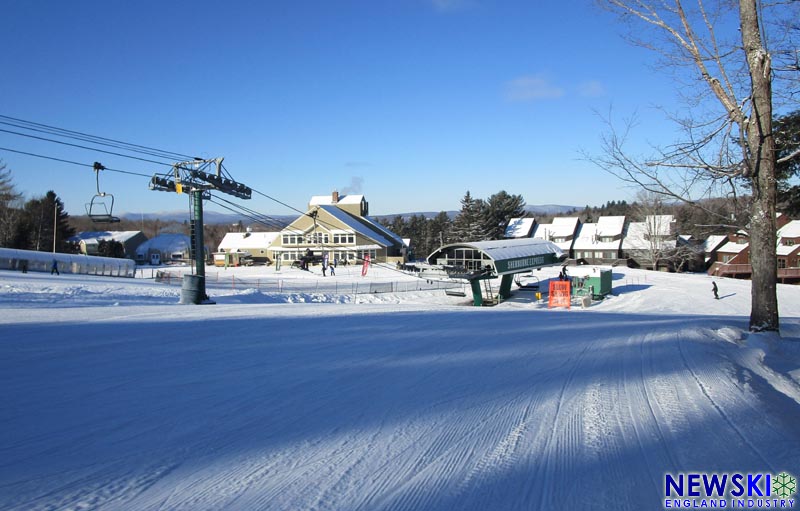 In a recent court filing, government-appointed receiver Michael Goldberg disclosed that he has received an offer to purchase Burke.

According to the May 30th filing, Goldberg may file a motion this month to start an auction process identical to last year's Jay Peak sale. Goldberg "hopes to conclude the Burke Mountain sale process by the end of 2023."

The Jay Peak auction process kicked into gear last summer, with Pacific Group Resorts completing the acquisition in the fall.

Operated by Leisure Hotels, LLC, skier visits at Burke hit a three-year high during the winter of 2022-23, despite minimal natural snowfall for much of the season. The 2021-22 fiscal year saw $9.2 in sales, including $3.2 million from the hotel. The hotel suffered a catastrophic event in February 2023, when the failure of the heating system caused significant water damage, taking 70% of the rooms off the market and resulting in an on-going insurance claim.

Located in northeastern Vermont, Burke features two high-speed quads that serve a vertical drop of 2,011 feet.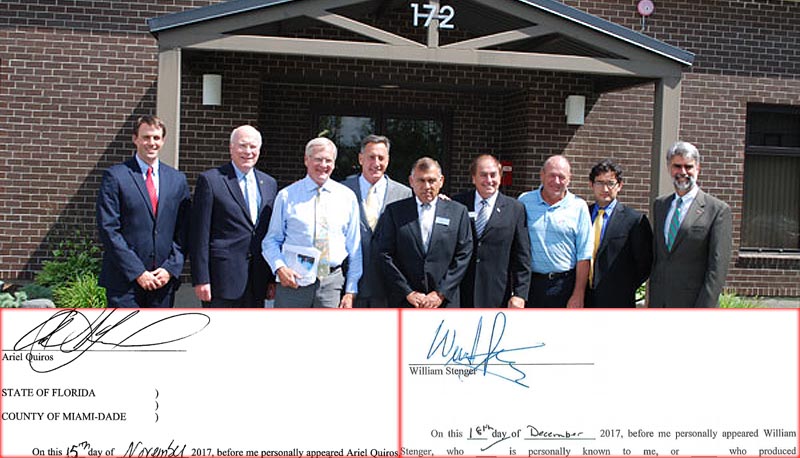 The SEC took control of Jay Peak and Burke on April 13, 2016, alleging that Ariel Quiros and Bill Stenger were running a Ponzi scheme that was defrauding EB-5 investors. A Federal program created by Senator Ted Kennedy and championed by Senator Patrick Leahy, EB-5 allows immigrants to obtain a green card in exchange for investing $500,000 in a government endorsed business that creates ten jobs. In the case of the Jay Peak program, 20% to 25% of the investment was taken by developers and agents as fees. Stenger was released from prison on May 8, 2023, while Quiros is at Pensacola FPC prison with a release date of October 27, 2026.

No government officials involved in the EB-5 immigrant investment scheme have been charged.



Related Stories on NewEnglandSkiIndustry.com


More Information


comments powered by