Peak Resorts Announces Mount Snow EB-5 Project Fully Subscribed
EB-5 to fund West Lake and Carinthia base lodge.
Wednesday, August 26, 2015, NewEnglandSkiIndustry.com
---
In an August 25 press release, Peak Resorts announced it now has $48.3 million in escrow toward its $52 million EB-5 project, pronouncing it fully subscribed. Peak Resorts is now awaiting USCIS approval of its I-526 Petition, expected within 18 months of its May 2014 filing.

The EB-5 project will fund the on-going West Lake snowmaking project and a new 36,000 square foot Carinthia base lodge.

With a capacity of 120 million gallons, West Lake will be a 600% improvement over Mount Snow's current 20 million gallon snowmaking water storage. Construction commenced in early 2015 with a projected completion in time for the 2016-17 season.

Carinthia base lodge construction is expected to begin in 2016.

In 2007, the Vermont EB-5 Regional Center was rechartered. Under the EB-5 program, a foreigner can invest $1 million in an approved United States business (which must then create jobs), in exchange for a green card. With the area labeled a Targeted Employment Area, the minimum investment is cut in half to $500,000, making participating rural businesses more attractive.

Mount Snow filed its Carinthia Mount Snow Phase 1 Vermont Act 250 application on July 23, 2015, covering a new base lodge, 7 buildings (146 residential units), and snowmaking infrastructure changes. Future plans also call for the replacement of the Ski Baba chairlift with a conveyor lift. A hearing will be held on September 8.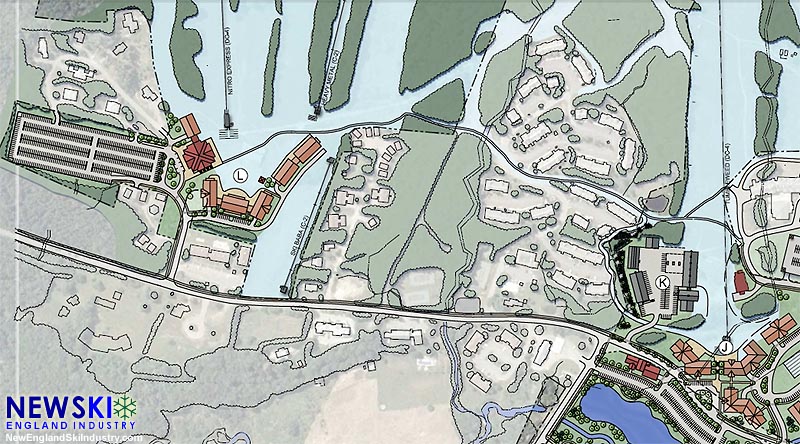 Mt. Snow Base Area Rendering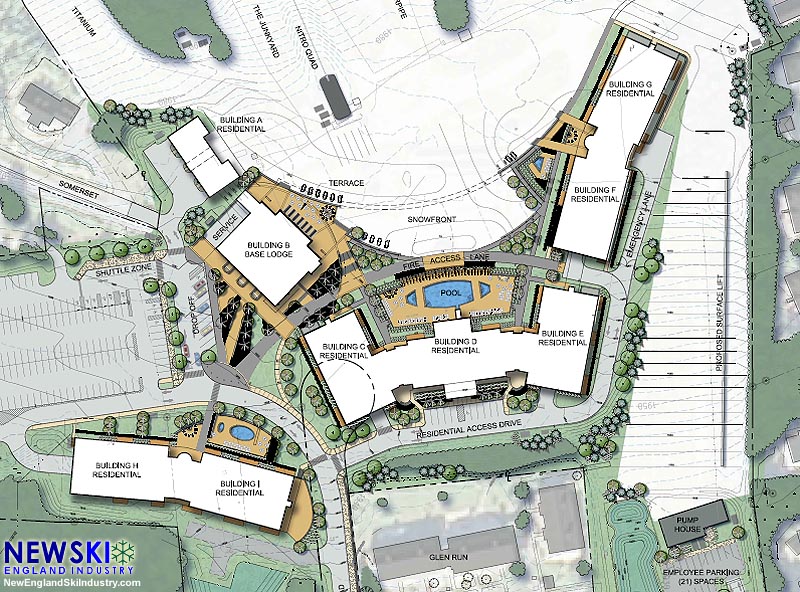 Carinthia Base Area Rendering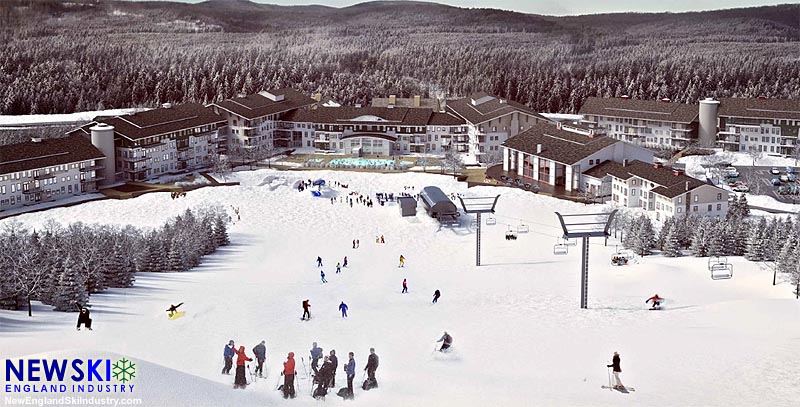 Carinthia Base Area Rendering



Related Stories on NewEnglandSkiIndustry.com


More Information


comments powered by