Sugarloaf to Remove Bucksaw Chairlift
Sugarloaf's oldest chairlift will not be replaced.
Friday, July 31, 2015, NewEnglandSkiIndustry.com
---
In a post on its new lifts web site, Sugarloaf announced yesterday that it will be removing the Bucksaw double chairlift this summer due to it not being up to the area's new lift safety standards. The ski area has experienced two chairlift accidents the past half decade, both resulting in injuries.

A Stadeli double chairlift, the Bucksaw was Sugarloaf's first ever chairlift when it was installed in 1969. The lift runs for about a mile from near the base area to the Bullwinkle's restaurant. Citing minimal operating hours and usage in recent years, the lift will not replaced.

With the removal of the lift towers, Sugarloaf hopes to improve skiing on the Windrow slope.

Stadeli brand lifts remain operating in Maine at Sugarloaf (Sawduster) and Hermon Mountain.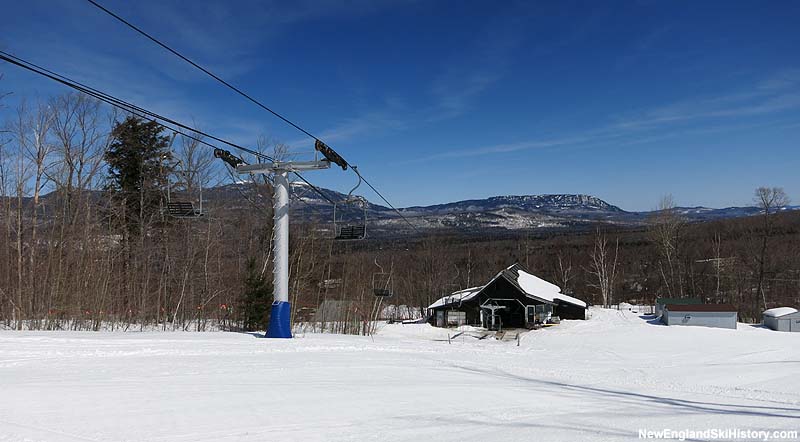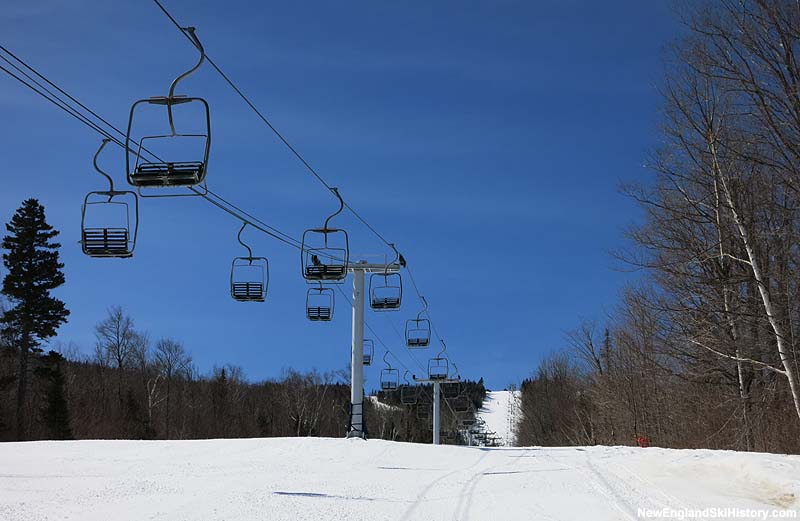 The Bucksaw Double in 2014

Tip: New England Skier 13



Related Stories on NewEnglandSkiIndustry.com


More Information


comments powered by