Stratton Announces Base Lodge Addition
$8.5 million project will add 4,000 square feet.
Monday, May 11, 2015, NewEnglandSkiIndustry.com
---
Stratton has announced an $8.5 million base lodge project, which will improve existing space, as well as add 4,000 square feet above the east and west wings. Construction is expected to be completed in time for the 2015-16 ski season.

The new second floor wings are expected to add 350 seats. Kitchen facilities are expected to be improved as part of the project.

The announcement comes just months after a kitchen fire in the lodge resulted in an estimated $200,000 in damage. The lodge was closed for a brief time in late February as a result.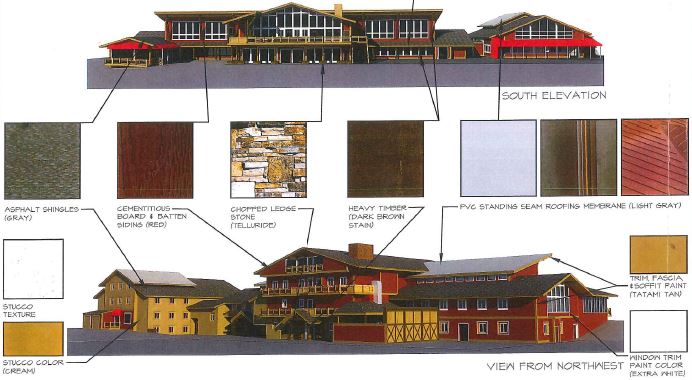 Stratton Base Lodge Addition Elevation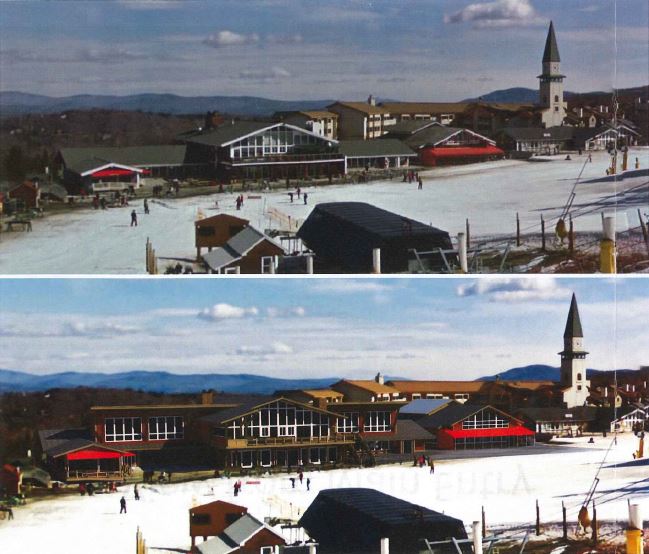 Stratton Base Lodge Before and After



Related Stories on NewEnglandSkiIndustry.com


More Information


comments powered by