Sunday River Racing T-Bar Project Moving Forward
Gould Academy has been making preparations for the new lift for multiple years.
Wednesday, June 19, 2019, NewEnglandSkiIndustry.com
---


Gould Academy recently announced the delivery of the new racing T-Bar, which will provide racers with a dedicated lift for the Monday Mourning venue.

The first phase of the project took place in 2017, when the Bear Paw trail was cut to provide a novice route down from the White Cap Quad to eliminate crossovers in the race venue. At the time, the prospective lift was to be located on skier's right of Monday Mourning. More recently, clearing has taken place on skier's left of Monday Mourning.

A partnership between Gould Academy, Sunday River Ski & Snowboard Club, and Sunday River, the project was projected to cost $1 million. The 1,490 foot T-Bar was expected to cost $750,000. According to LiftBlog.com, the lift is a Doppelmayr.

Established in 1836 as Bethel Academy, Gould Academy features a winter term with significant on-snow time for ski racers.

T-Bars have become increasingly popular amongst racing programs, as they provide direct access to racing slopes while keeping the athletes on the snow. In recent years T-Bars have been installed at Sugarbush, Cannon Mountain, and Burke in conjunction with racing programs.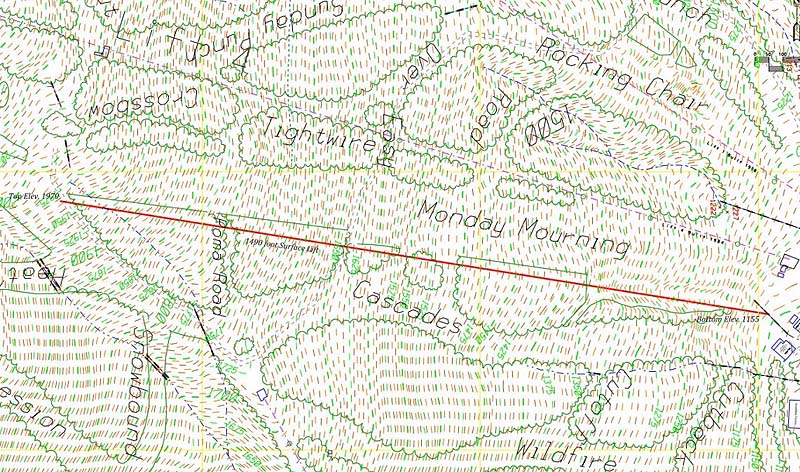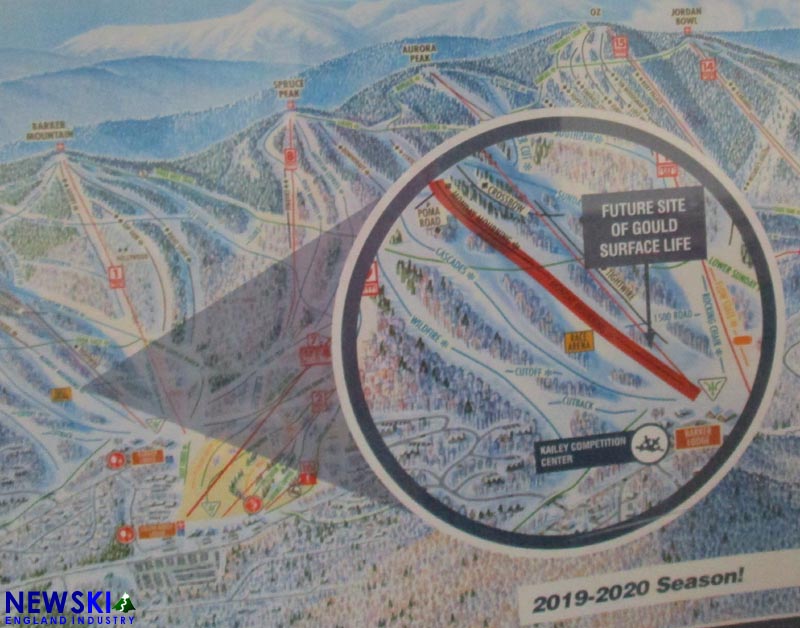 Related Stories on NewEnglandSkiIndustry.com
More Information
comments powered by