Trail Clearing Set to Begin at Dutch Hill Ski Area
A volunteer day is scheduled to start reclamation of the defunct Southern Vermont ski area.
Wednesday, September 27, 2017, NewEnglandSkiIndustry.com
---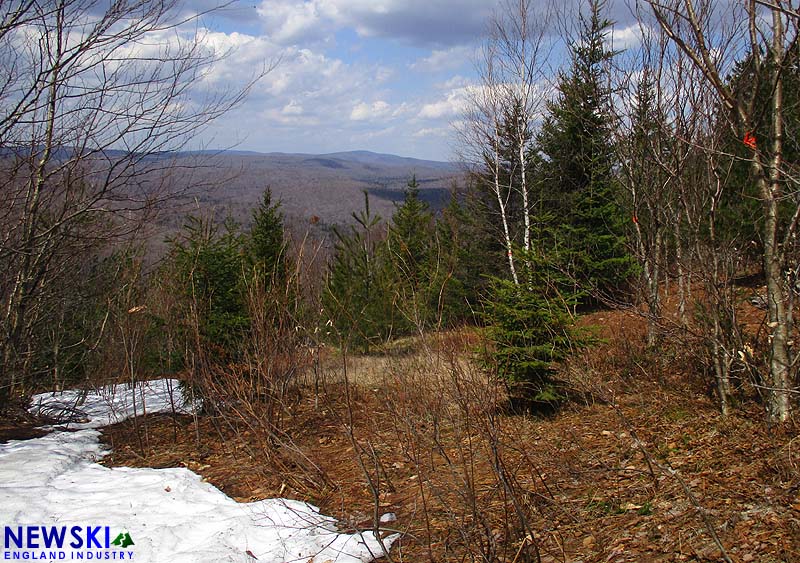 A flagged trail at Dutch Hill (spring 2017)

The first official trail clearing day is less than two weeks away at long-lost Dutch Hill ski area. On Sunday, October 8, a group is planning to begin reclaiming the famous Yankee Doodle slope.

Located just north of the Massachusetts border in Heartwellville, Dutch Hill closed in 1985 after four decades of operation. The T-Bar-served ski area was noted for its unique, steep trails. The lifts and ski area buildings are no longer standing.

In October of 2016, the United States Forest Service approved the South of Route 9 Integrated Resource Project, which included provisions for the former Dutch Hill ski area to be "managed for year-round recreation opportunities." In February 2017, a chapter of the Catamount Trail Association, The Dutch Hill Alliance of Skiers and Hikers, Ltd. ("DHASH") was formed as a Vermont Non-Profit organization.

Reclaiming defunct ski trails for backcountry use is nothing new for members of DHASH. In recent years, members of the group have been involved in clearing trails at nearby Hogback ski area.

According to the October 2016 final project decision, an "open area will be predominantly located around the old trails named Dutch Meadow, Meadow
Extension, Connector, and Yankee Doodle, and the upper part of Dyke; these trail areas will be widened. The opening will allow for tubing, sledding and skiing on the lower portion of Dutch Hill, and
backcountry/cross country skiing, snowshoeing and hiking on the old ski trails."

In addition, "maintenance of backcountry ski lines may be conducted by an interested partner group or volunteers. The opening will connect with another opening proposed to be created to the south of the ski area summit (Compartment 120, Stand 21) to enhance the existing vista at that location."

DHASH's October 8 event is scheduled for 9 AM to 3 PM and is open to members of the general public who are safely equipped for trail work. For more information, visit https://www.dhash4vt.org/events.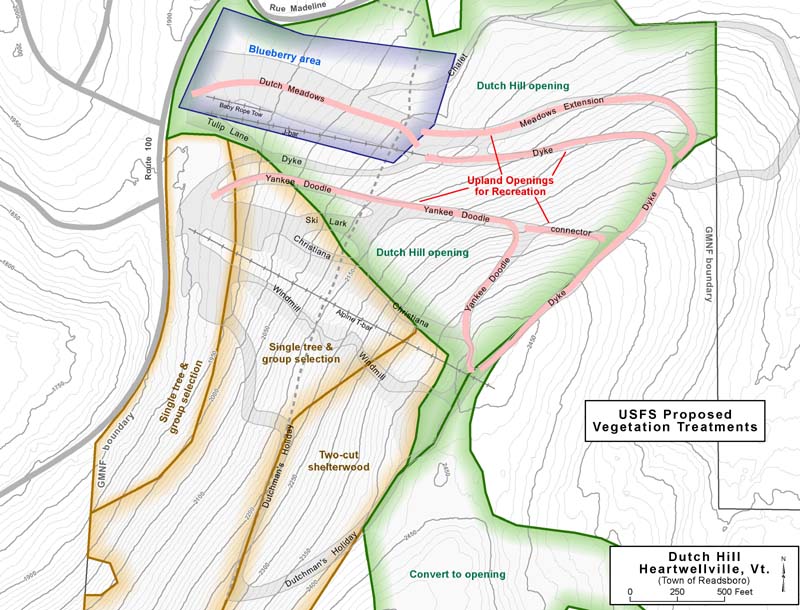 Dutch Hill Project Map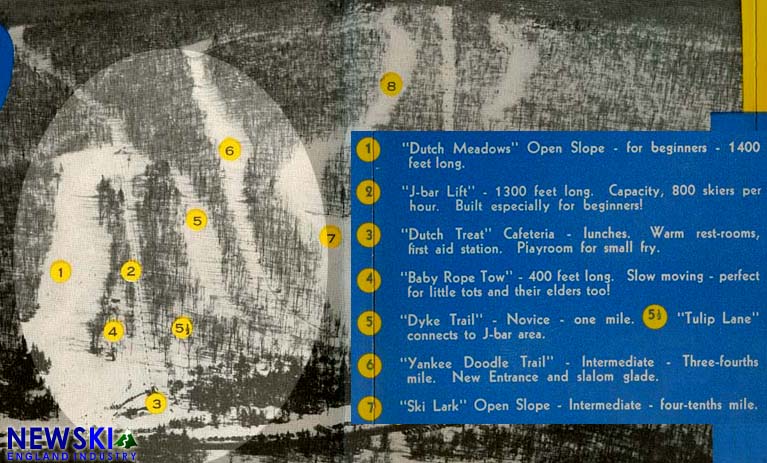 Dutch Hill 1968-69 Trail Map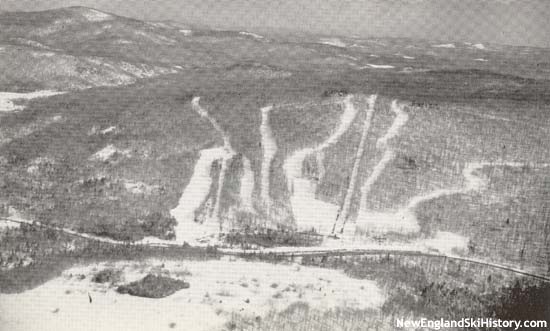 Dutch Hill circa the 1960s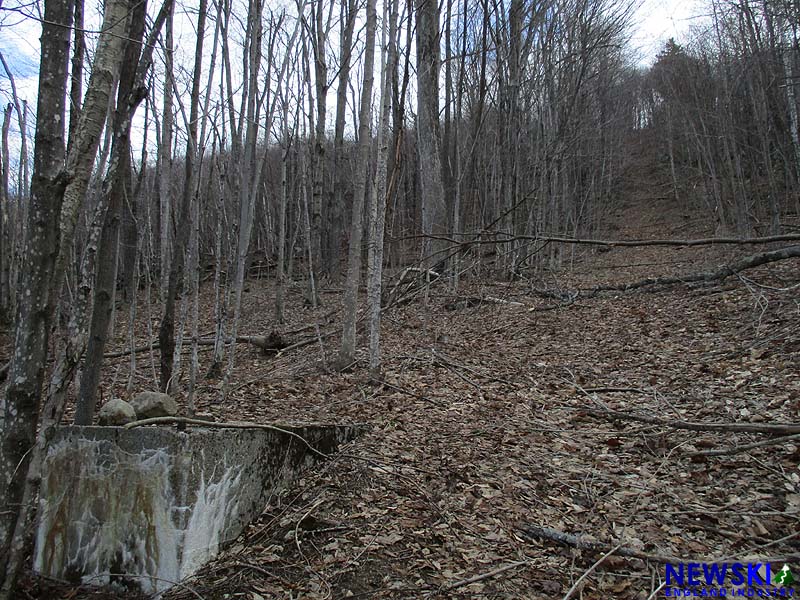 The former T-Bar lift line (April 16, 2017)


Dutch Hill Alliance of Skiers and Hikers

Related Stories on NewEnglandSkiIndustry.com
Dutch Hill Backcountry Ski Area Development Moving Forward - April 16, 2017
Dutch Hill to Reopen as Backcountry Ski Area - October 27, 2016
Effort Underway to Reopen Dutch Hill as Backcountry Area - April 26, 2015
Iconic Hogback Ski Area Sign Stolen - December 15, 2014
More Information
comments powered by