Gunstock Requesting Million Dollar Loan from County
Belknap County owned ski area needs short term loan to get through off season.
Sunday, May 8, 2016, NewEnglandSkiIndustry.com
---
Following its worst season in decades, Gunstock is requesting a $950,000 bridge loan from Belknap County in order to fund off season expenses.

The 2015-16 season, which ran from December 4 to March 27, reportedly resulted in just 115,000 skier visits, sharply lower than the ski area's normal 150,000 to 200,000 range.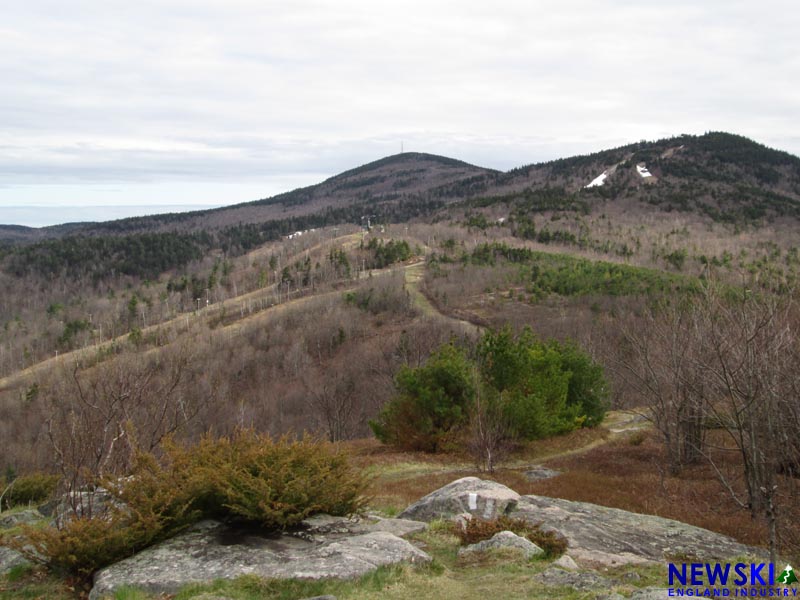 "Gunstock Mountain, May 6, 2016

According to the Laconia Daily Sun, the ski area often obtains these loans from Belknap County, however this request is at least 33% higher than previous requests. The ski area's management plans to repay the loan by the end of the next ski season.

Gunstock is owned and operated by New Hampshire's Belknap County, and pays the county some $175,000 per year in an agreement stemming from taxpayer funds being used to pay down debt.

According to the fiscal year 2013 Melanson Heath audit, Gunstock had $6.25 million of long term debt, which was expected to be reduced to $5 million by 2015.

A new $2.6 million bond was added to the debt load last year in order to fund a new mountain coaster. Construction started in early February and is currently running ahead of schedule, with all concrete work now complete. Located just north of the former Mt. Rowe single chairlift, the coaster climbs uphill toward the historic ski jumps before descending 2,660 feet back to the base area. The attraction may open for the Fourth of July holiday.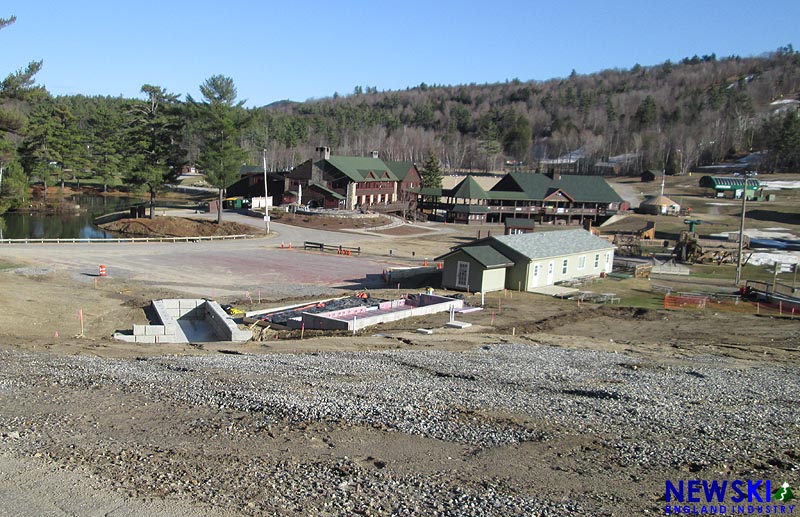 Gunstock Mountain Coaster Construction, April 23, 2016


Gunstock Seeking $950,000 to Cover Costs - Laconia Daily Sun

Related Stories on NewEnglandSkiIndustry.com
Gunstock Master Plan Placed On Hold - March 2, 2022
Gunstock Presents $45.5 Million Expansion Proposal - December 4, 2021
Gunstock to Present New Master Plan in December - October 31, 2021
Gunstock Area Commission Discusses New Trails, Auto Road, Hotel - July 31, 2020
Gunstock Area Commission Meetings Reveal COVID-19 Impact - May 10, 2020
US Department of Labor Inspection of Gunstock Questions Ski Instruction by Teens - February 27, 2020
Management Shake Up at Gunstock - January 18, 2020
Gunstock's General Manager Announces Retirement - September 4, 2019
County Delegation Denies Gunstock Loan Request - June 12, 2018
Belknap County Saddled with Half Million Dollar Loss at Gunstock - April 29, 2018
More Information
comments powered by