Balsams Construction Postponed Again
Original June 1 construction start date now postponed until fall.
Thursday, July 30, 2015, NewEnglandSkiIndustry.com
---
In a Facebook post this morning, The Balsams Resort disclosed its construction start date is now "later this fall." Originally targeted for June 1, 2015, the date was postponed until later in the summer, allegedly due to the delayed passage of the state bond bill. No reason was given for the latest delay.

"[W]e continue to make steady progress on many fronts, including construction permitting. If everything comes together as we hope, we could begin construction later this fall."

As of late spring, an estimated $144,000 in deposits had been procured toward the $143,000,000 project. Provident Bank is reportedly lined up to provide the $28,000,000 million state-backed Business Finance Authority loan. Additional government funds are reportedly expected to be used for the project.

The group is reportedly still hoping for a 2016-17 reopening. The resort has been closed since September 2011.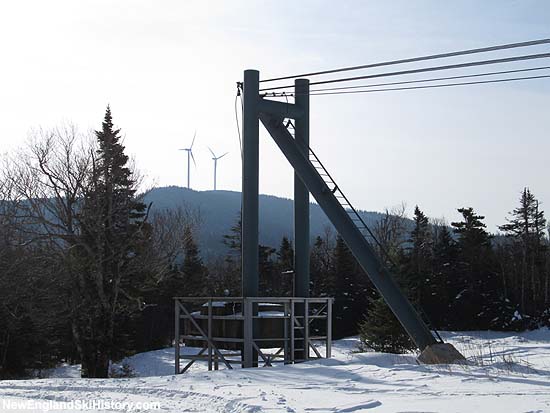 Dixville Peak as seen from the top of the Balsams Wilderness ski area (2014)



Related Stories on NewEnglandSkiIndustry.com


More Information


comments powered by