Mohawk Mountain Expanding Base Lodge
Large lodge addition expected to open in the fall.
Saturday, June 20, 2015, NewEnglandSkiIndustry.com
---
Construction is underway at Mohawk Mountain in Connecticut on their largest lodge related project in decades.

A sizable 30 foot by 50 foot addition is being constructed on the ski area side of the Base Lodge which, with along with work on the existing structure, will nearly double the seating capacity. The grand opening is expected in October.

The new upper floor additional will retain the floor to ceiling window design of the original structure, while the new lower level will feature a new ski shop and demo center with direct outside access.

The original Base Lodge was constructed in 1964 to supplement the Pine Lodge, reportedly using the same plans from a lodge constructed at Walt Schoenknecht's other ski area at the time, Mount Snow.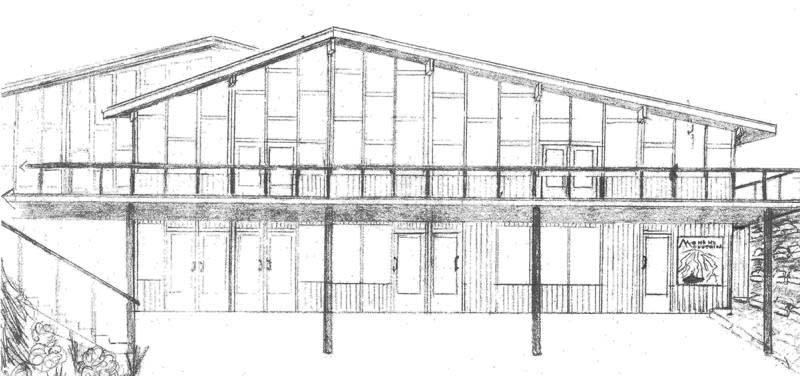 Elevation plan for the Mohawk Mountain lodge expansion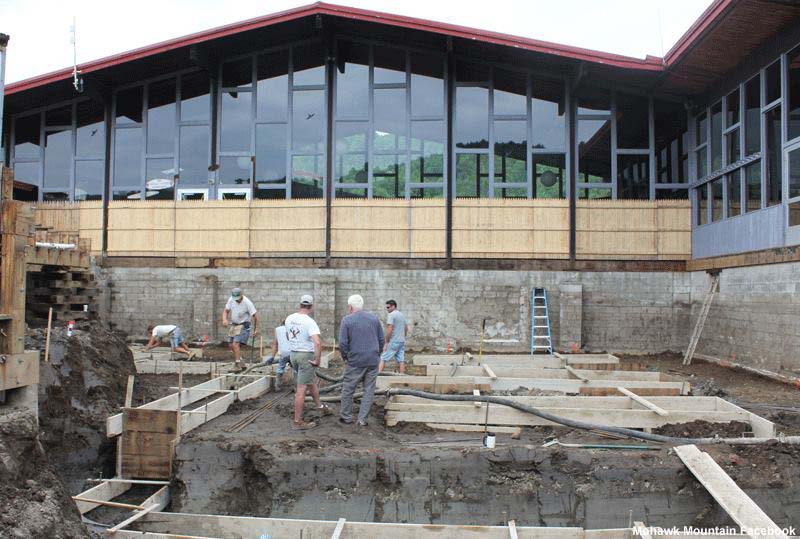 Mohawk Mountain lodge construction



Related Stories on NewEnglandSkiIndustry.com


More Information


comments powered by