Clearing Continues at Cannon Mountain and Waterville Valley
Cutting for new Mittersill racing complex and Green Peak terrain underway.
Saturday, June 13, 2015, NewEnglandSkiIndustry.com
---
With calendar summer quickly approaching, clearing continues at Cannon Mountain and Waterville Valley.

At Waterville Valley, a survey cut now extends some 500 vertical feet up Green Peak. As previously reported on NewEnglandSkiIndustry.com, the World Cup Triple is not expected to be relocated this season. Routine off season NDT preparation appears to have been recently conducted on the lift.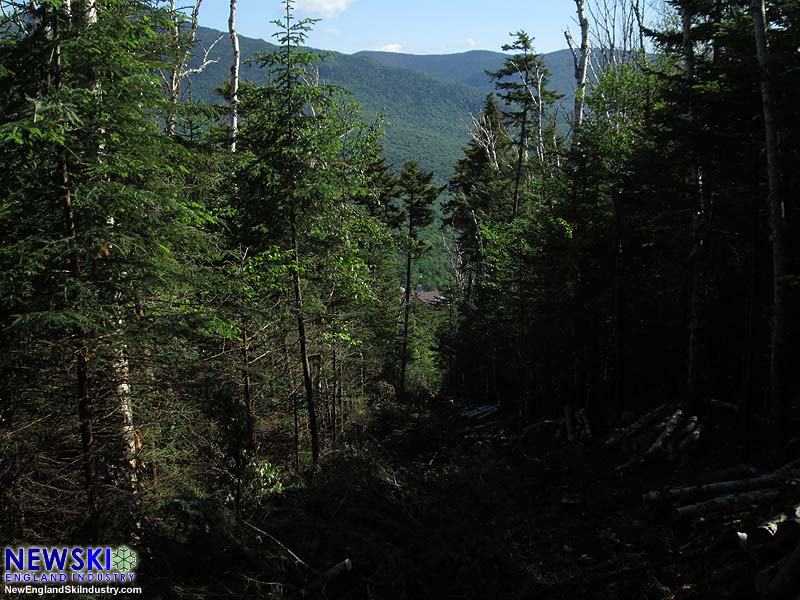 Green Peak Survey Cut, June 13, 2015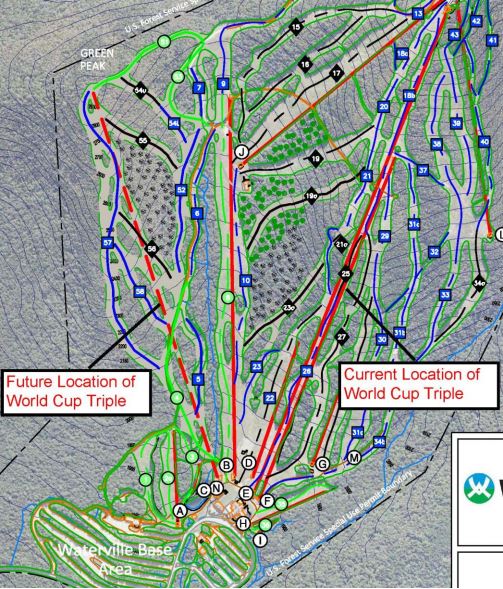 Waterville Valley Green Peak Expansion Map

Meanwhile, at Cannon Mountain's Mittersill complex, the widest trail in the state is currently being cleared.

The half mile long Taft Superslope will be roughly 300-400 feet wide, making it the widest trail in New Hampshire. Facing the same direction as the wind scoured Cannonball slope, the Taft Superslope will be more than twice Cannonball's width.

According to the agreement with the state, the Franconia Ski Club will have use of the superslope Friday-Sunday, while the Holderness School and Franconia Ski Club have use on Monday-Thursday.

While initially pitched as a fully privately funded expansion, Cannon General Manager John DeVivo announced in January plans to use previously allocated New Hampshire General Fund dollars on Mittersill related projects in 2015.




Mittersill Taft Superslope Clearing, June 12, 2015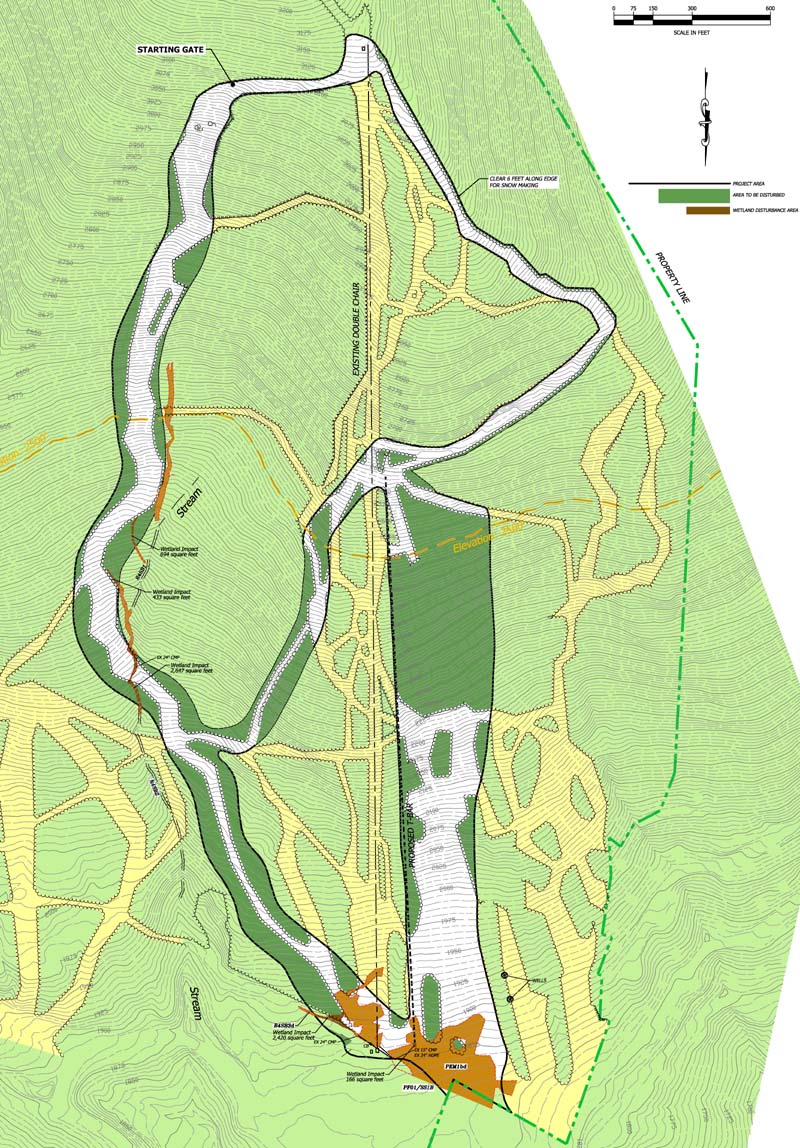 Related Stories on NewEnglandSkiIndustry.com
More Information
comments powered by