Berkshire Snow Basin Lift Demolished
The 550 vertical foot T-Bar last operated for the public in 1989.
Monday, July 25, 2016, NewEnglandSkiIndustry.com
---
The long-idle West T-Bar at Berkshire Snow Basin has been demolished in recent weeks. The 1961 Doppelmayr T-Bar served as the summit lift at the Western Massachusetts ski area until its closing in 1989.

Located on Route 9 in Cummington, the ski area was sold to the Commonwealth of Massachusetts in 1994, eventually becoming the Bryant Mountain State Forest. No DCR officials reached for comment on Friday had knowledge of the state forest or the lift demolition.

Berkshire Snow Basin debuted during the 1949-50 season and was a well known area until it was left as chairlifts and Interstate highways opened.

During the early 1980s, the 550 vertical foot ski area was operated by Berkshire East and Jiminy Peak.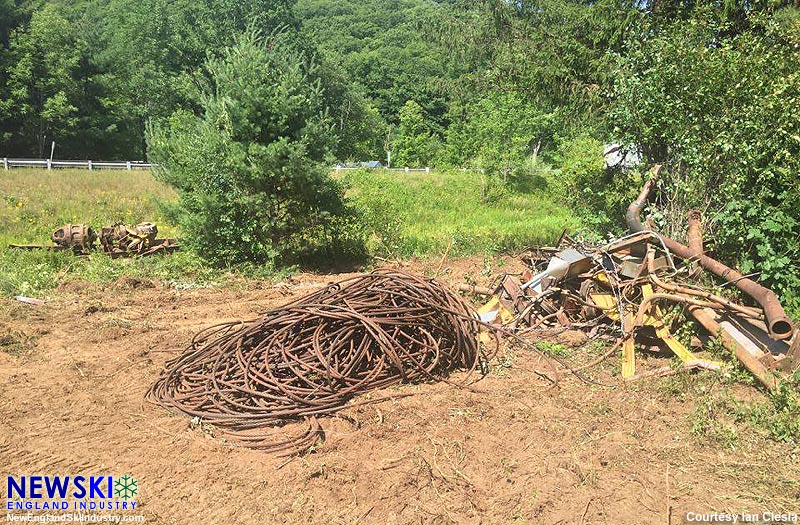 Remains of the Berkshire Snow Basin West T-Bar, July 2016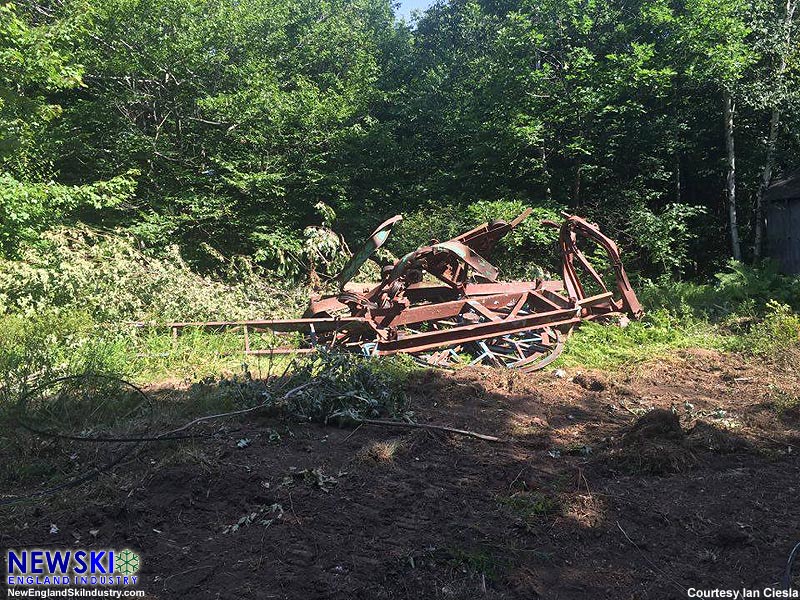 Remains of the Berkshire Snow Basin West T-Bar, July 2016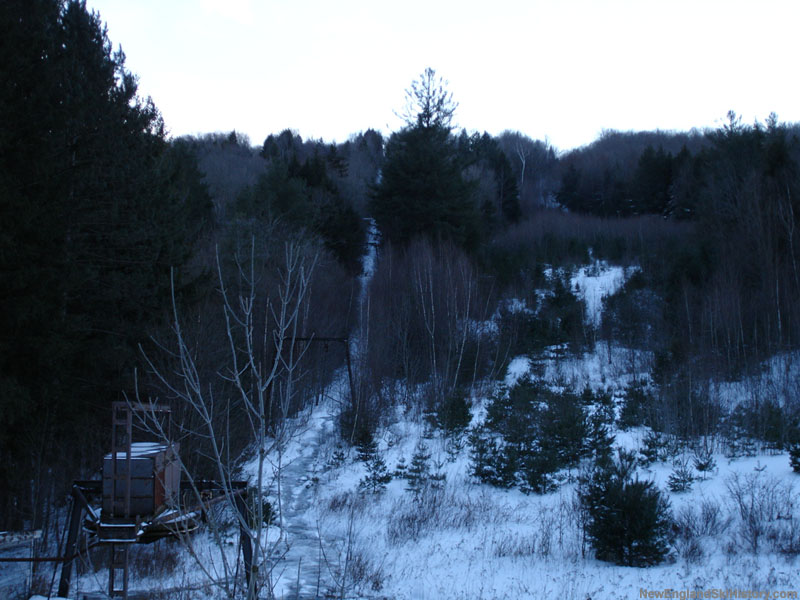 The Berkshire Snow Basin West T-Bar in 2006

Tip: Ian Ciesla


Berkshire Snow Basin - NewEnglandSkiHistory.com

Berkshire Snow Basin - NELSAP



Related Stories on NewEnglandSkiIndustry.com


More Information


comments powered by