Tenney Mountain Tests Snowmaking System
Plymouth ski area's reopening has been delayed due to weather and permitting issues.
Wednesday, January 6, 2016, NewEnglandSkiIndustry.com
---
In a video posted to its Facebook page on Tuesday, Tenney Mountain announced the arrival of SMI Super Wizzard fan guns on loan from a ski area in New York. In a Tuesday night video, one of the fan guns was shown operating atop the Poma lift.

A Wednesday morning visit revealed no visible snowmaking piles, nor any guns set up or in operation, however crews were seen at the maintenance garage.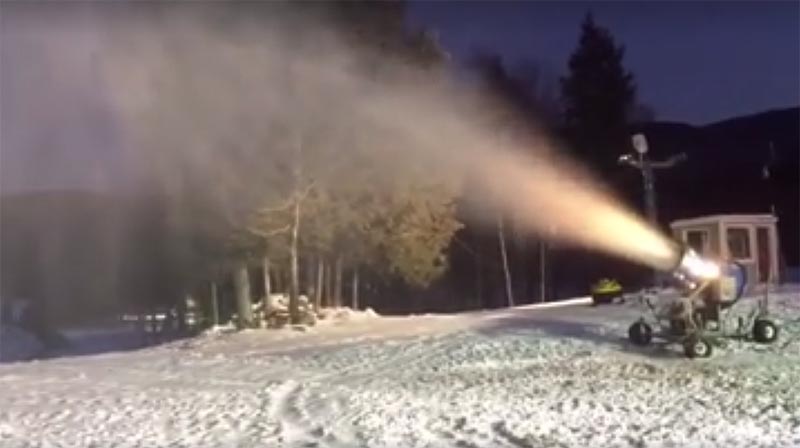 Tenney Mountain Snowmaking, Tuesday January 5, 2016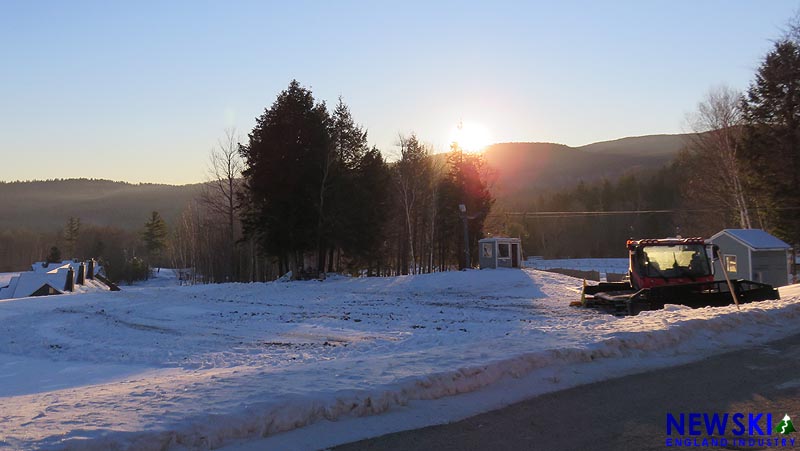 Tenney Mountain, Wednesday January 6, 2016

While the area had been aiming for a December 15, 2015 reopening, mild weather and permitting issues were cited as reasons for delay. Videos posted on the Facebook page cite unexpected government permit requirements for pumping water and running fixed air compressors as reasons for not making snow in 2015. A large HKD snowmaking installation has been postponed, citing these issues.

Located just outside of Plymouth, New Hampshire, Tenney Mountain ski area first opened in 1960. After repeated struggles in recent decades, the 1,400 vertical foot ski area closed in 2010. Bouchard's Tenney Mountain Development Group acquired the property in November of 2014.

Learn more about Tenney's plans by reading the in depth NewEnglandSkiIndustry.com News interview with Sir Michael Bouchard.



Related Stories on NewEnglandSkiIndustry.com


More Information


comments powered by