Mt. Abram Announces New Trails
New terrain being cut in 2015.
Thursday, September 10, 2015, NewEnglandSkiIndustry.com
---
According to the Lewiston Daily Sun, Mt. Abram is moving forward with a terrain expansion by submitting plans to the Maine Department of Environmental Protection. As reported on NewEnglandSkiIndustry.com in August, logging is ongoing.

The central part of the project is the clearing of a dedicated racing trail, located west of Boris Badenov.

An advanced trail is planned just east of Rocky's Run, from Sweeper to lower Roundabout.

A new trail is expected to be cut in the vicinity of Bullwinkle's Horn, providing better access to the upper west side terrain.

Egomaineah, the west side lift line trail, is expected to be widened. Dudley-Do-Right is also expected to be widened.

It is not yet known if snowmaking will be installed on the new terrain in 2015.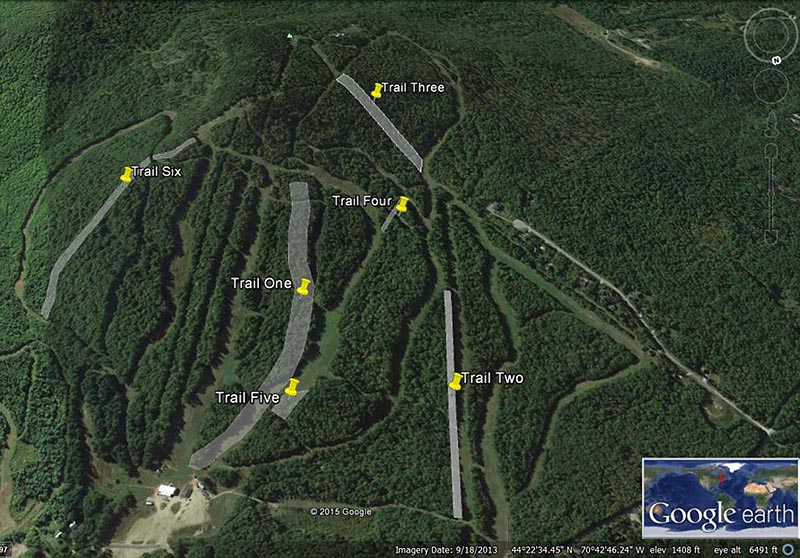 Mt. Abram Expansion Rendering




Mt. Abram logging, August 29, 2015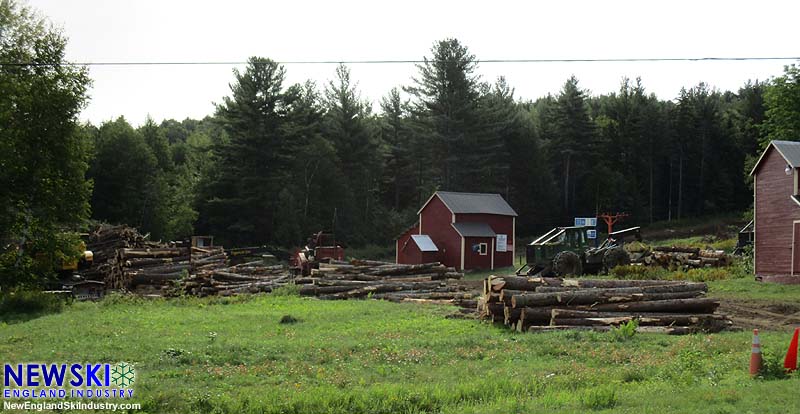 Mt. Abram logging, August 29, 2015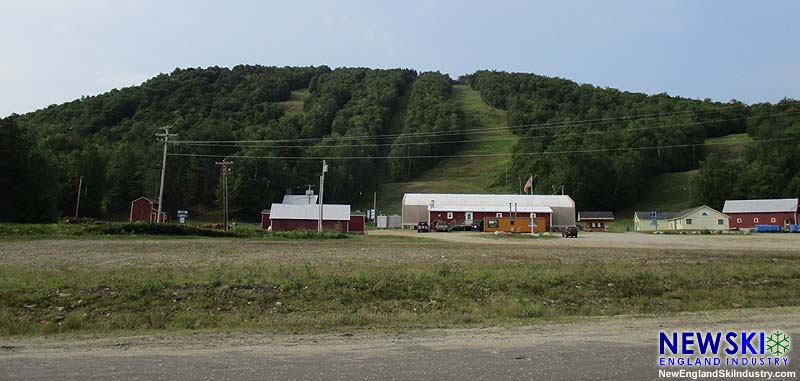 Mt. Abram, August 29, 2015


Mt. Abram plans biggest expansion in more than 30 years - Lewiston Sun Journal

Related Stories on NewEnglandSkiIndustry.com
Management Changes at Two Maine Ski Areas - May 11, 2017
New Trails Set to Debut at Mt. Abram - September 24, 2016
New Trail Clearing Continues at Mt. Abram - October 4, 2015
REPORT: Mt. Abram Cutting New Trails - September 1, 2015
Mt. Abram Constructing Solar Farm - September 25, 2014
Mt. Abram Chairlift Expected to Reopen for 2014-15 Season - July 22, 2014
More Information
comments powered by