Cannon Mittersill Racing Area Snowmaking Installation in Progress
Taft Superslope clearing is complete.
Sunday, August 23, 2015, NewEnglandSkiIndustry.com
---
With the massive Mittersill Taft Superslope clearing project complete, focus has shifted to installing snowmaking on the recently widened Baron's Run.

4 inch pipe is being welded and dragged up Baron's Run for installation. A possible feed line is being welded at the nearby Echo Lake parking lot, in conjunction with the construction of a new dam on the lake for snowmaking purposes.

The half mile long Taft Superslope is a combination of two lower mountain slopes, a T-Bar lift line trail, and new upper elevation cutting. While the Mittersill backcountry area was originally bound to the footprint of the defunct Mittersill ski area to protect Bicknell's Thrush habitat, the state recently exempted itself from the restrictions by placing 65 to 80 acres of nearby land in preserved status. As a result, net new cutting was allowed to widen Baron's Run and widen and extend the Taft Superslope to above the previously protected 2,500 elevation line.

At roughly 300-400 feet wide, the Taft Superslope is now the widest ski trail in New Hampshire.

According to the agreement with the state, the Franconia Ski Club will have use of the superslope Friday-Sunday, while the Holderness School and Franconia Ski Club have use on Monday-Thursday.

While initially pitched as a fully privately funded expansion, Cannon General Manager John DeVivo announced in January plans to use previously allocated New Hampshire General Fund dollars on Mittersill related projects in 2015.

Snowmaking and a T-Bar could be installed on the Taft Superslope for the 2016-17 season.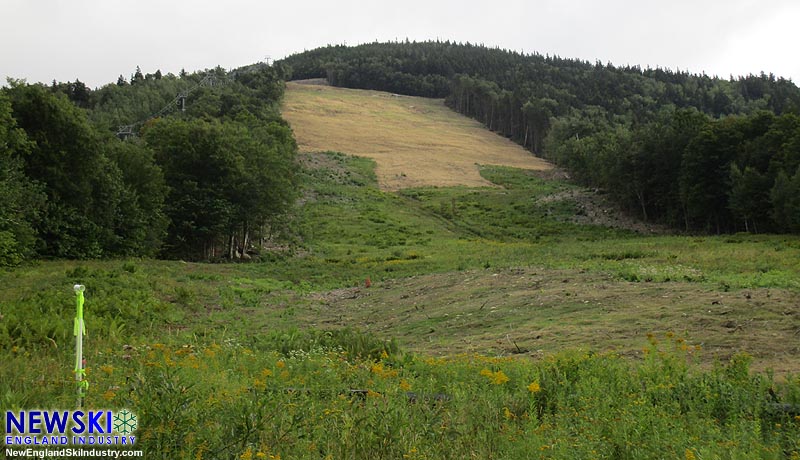 The Taft Superslope, August 23, 2015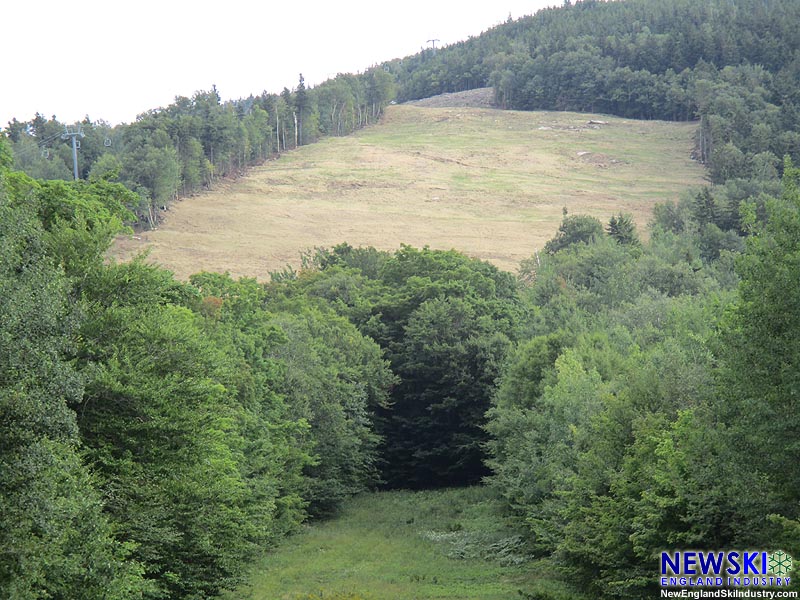 The Taft Superslope from Mittersill Alpine Resort, August 23, 2015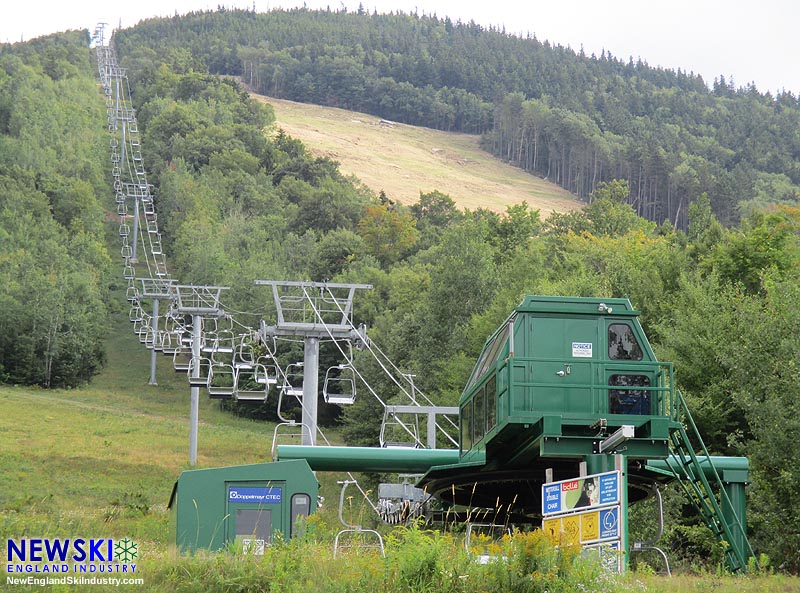 The Taft Superslope and Mittersill Double Chair, August 23, 2015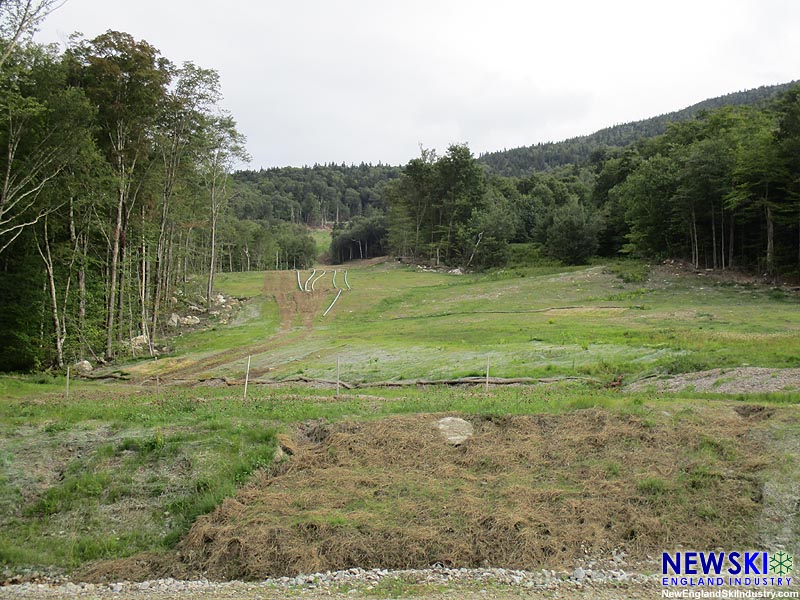 Snowmaking pipe on Baron's Run, August 23, 2015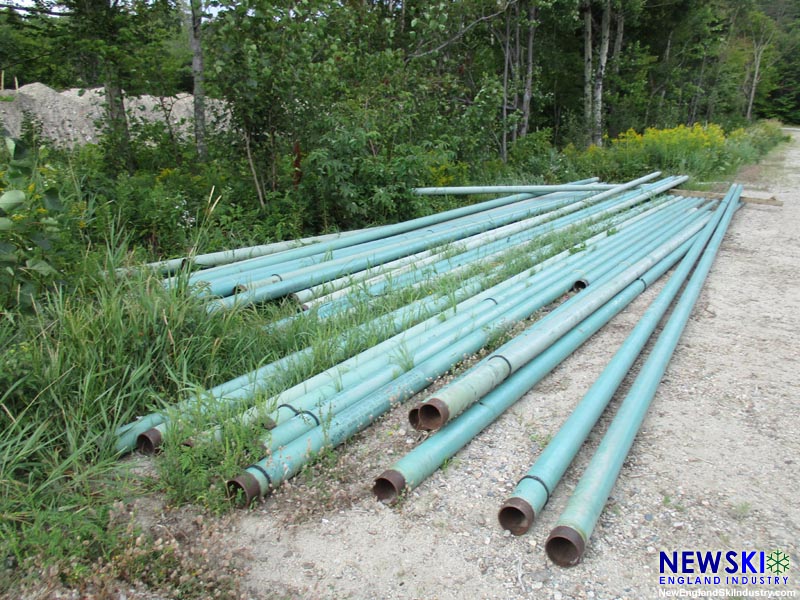 Snowmaking pipe in the Mittersill parking lot, August 23, 2015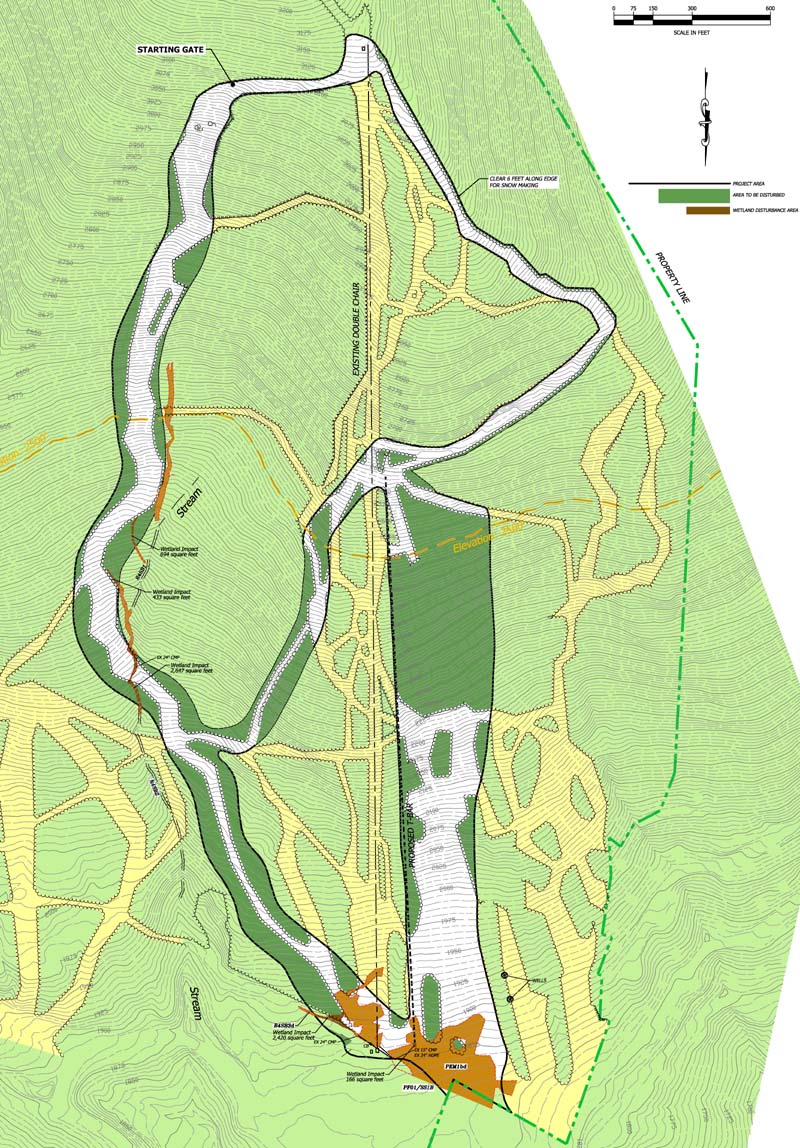 Mittersill Racing Expansion Map



Related Stories on NewEnglandSkiIndustry.com


More Information


comments powered by