Tenney Mountain Ownership Creates Facebook Page
Defunct Plymouth, New Hampshire ski area on track to reopen in 2015.
Monday, April 6, 2015, NewEnglandSkiIndustry.com
---
While a formal announcement has yet to be made, plans to reopen Tenney Mountain ski area are moving forward.

On March 21, 2015, a Tenney Mountain Facebook Page operated by owner Michael L. Bouchard emerged, quickly gaining 400 likes.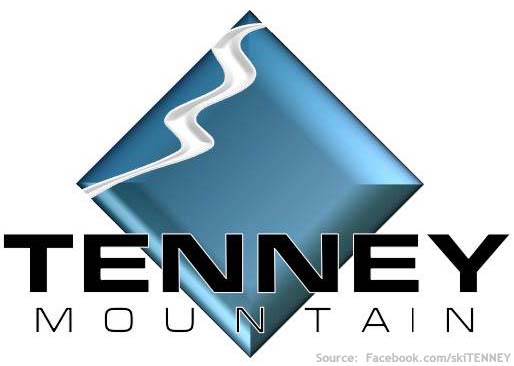 According to posts by the page, "I promise we'll start posting more detail once our PR group is comfortable with their formal material."

Other posts by the page state the owners "are looking at a 2015/2016 opening and an expansion of the properties and ski/boarding over the next few years." Plans include "laying low the first year with a 6 to 8 year long term plan to follow and soon to be shared with all."

The ownership group reports, "we are working very closely with the original family, Gardner and Steven Hall."

In addition to skiing, an "experimental Micro Hydraulic plant" may be installed on the brook that runs down the middle of the area. Local reports suggest a music venue could be added as well.

Located in Plymouth, New Hampshire Tenney Mountain first opened with lift service in December, 1960. After a bumpy operating history, the area most recently folded in 2010.

TMDG was formed in October 2014 and acquired the defunct ski area in November 2014. As previously reported on NewEnglandSkiIndustry.com, the lifts have been maintained and the summit double chairlift operated at some point between September 2014 and January 2015.

While Bouchard has posted reader comments on NewEnglandSkiIndustry.com News Stories, requests for comment have not been returned. In addition, Whipple Construction, which presented plans to the Town of Plymouth in 2014, did not respond to a request for comment. In early February, Bouchard posted on NewEnglandSkiIndustry.com that he hopes to have an "Event Day" at some point in the near future.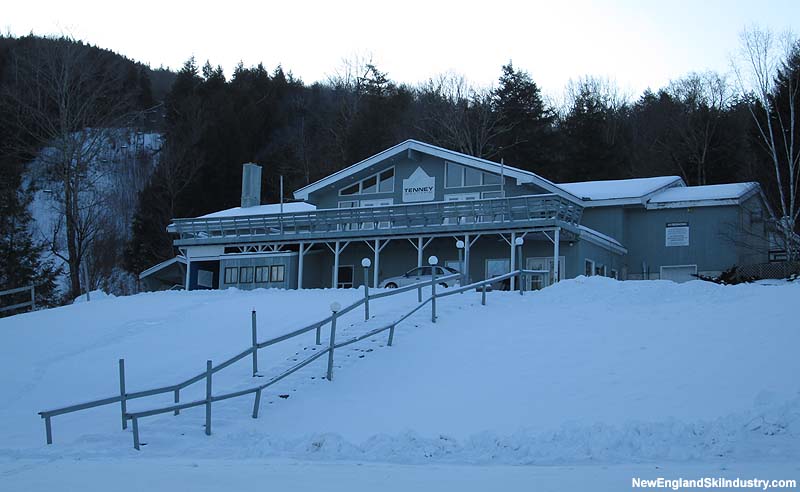 Tenney Mountain base lodge, January 10, 2015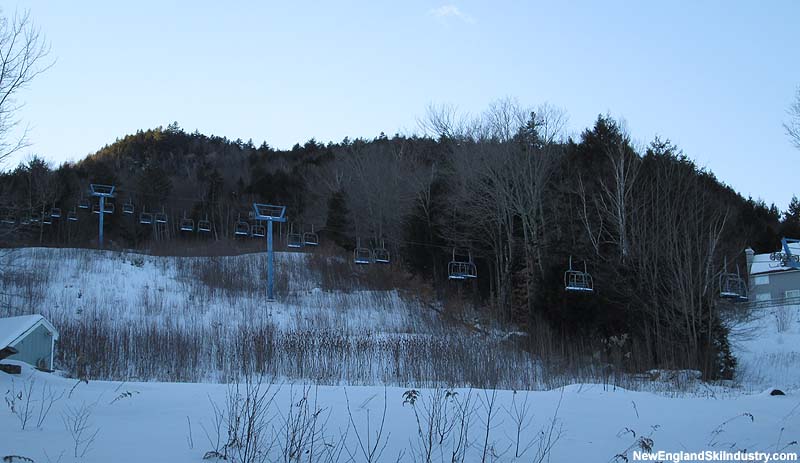 Eclipse Triple, January 10, 2015


Tenney Mountain Facebook Page

Related Stories on NewEnglandSkiIndustry.com
Tenney Mountain Hints at Reopening - May 5, 2022
Tenney Mountain Ski Area Sold - April 29, 2022
Defunct Since COVID - January 29, 2022
Could Tenney Open This Winter? - February 14, 2021
Tenney to Suspend Operations, Refund Season Passholders - December 31, 2020
Sunapee Retires the Duckling Double - January 3, 2019
Trail Work Under Way in New Hampshire - June 16, 2018
Tenney Mountain Announces Reopening of Ski Area - March 5, 2018
Tenney Mountain Presents Development Plans to Plymouth Planning Board - January 24, 2018
Former Tenney Mountain COO Sentenced to Prison - May 16, 2017
More Information
comments powered by