REPORT: Tenney Mountain Reopening Plans Moving Forward
A formal reopening announcement is expected soon.
Tuesday, February 24, 2015, NewEnglandSkiIndustry.com
---
Three months following its acquisition of Tenney Mountain ski area, Tenney Mountain Development Group (also known as TMDG) appears to be on the verge of making a formal reopening announcement. In a January 24, 2015 presentation for the Tenney Village Condominium Association, TMDG owners Michael and Kim Bouchard disclosed plans for the ski area. A formal announcement is expected in March.

While Bouchard has posted reader comments on NewEnglandSkiIndustry.com News Stories, requests for comment have not been returned. In addition, Whipple Construction, which presented plans to the Town of Plymouth in 2014, also did not respond to a request for comment. In early February, Bouchard posted on NewEnglandSkiIndustry.com that he hopes to have an "Event Day" at some point in the near future.

TMDG was formed in October 2014 and acquired the defunct ski area in November 2014. As previously reported on NewEnglandSkiIndustry.com, the lifts have been maintained and the summit double chairlift operated at some point between September 2014 and January 2015.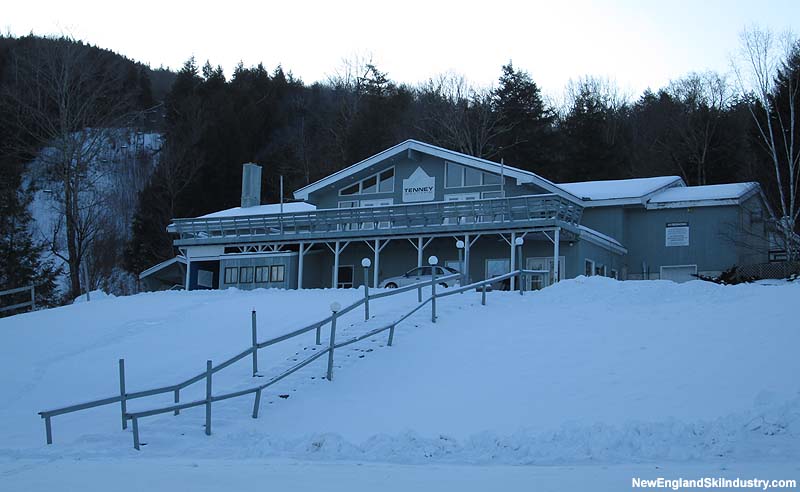 Tenney Mountain base lodge, January 10, 2015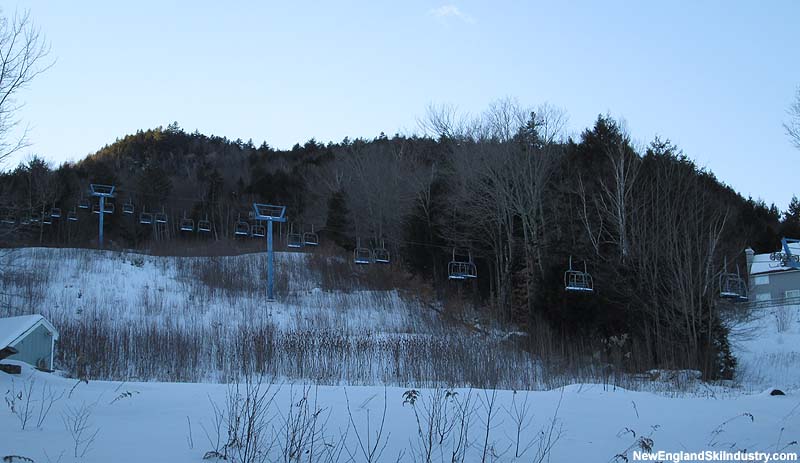 Eclipse Triple, January 10, 2015



Related Stories on NewEnglandSkiIndustry.com


More Information


comments powered by